Support Companies
Zensho's support companies provide intellectual assistance, including operations management and financial management systems, as well as physical assistance, such as store design and construction, manufacture of cooking utensils, procurement of food ingredients, and logistics to provide support to group companies from diverse angles.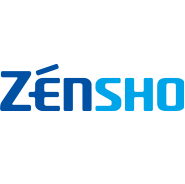 Zensho Tradings
Co., Ltd.
Zensho Tradings procures food ingredients and food products used in Zensho stores from around the world. The company supports the provision of safe, delicious food by Group stores with a stable supply of safe food ingredients.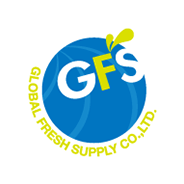 As the Group's logistics company, Global Fresh Supply efficiently delivers food ingredients manufactured daily in factories to stores 365 days a year while maintaining freshness and safety.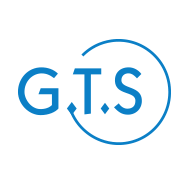 Global Table Supply
Co., Ltd.
Global Table Supply procures tableware, consumables, and fixtures (cooking utensils, uniforms, etc.) for use in stores from around Japan and the world for supply to group companies.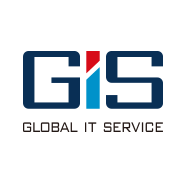 Global IT Service provides IT support for the standardization and streamlining of operations. The company also engages in the sale of the solutions it develops using its expertise.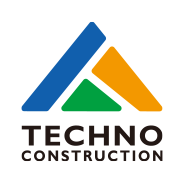 Techno Support provides integrated comprehensive support, from the planning, designing, and construction of Zensho Group stores and facilities through to maintenance and management. The company also engages in the sale of construction materials.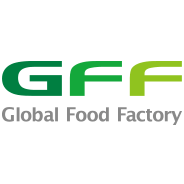 GFF CO., LTD.
GFF manages the factories that manufacture food ingredients for stores and products for external sale. The company reinforces the management and business systems which deliver safe, quality products at stable prices.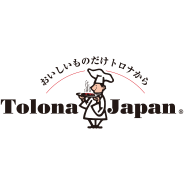 Tolona Japan sells tasty pizzas, pastas and other products as well as ready-to-serve Sukiya-brand gyudon beef prepared in Zensho Group plants.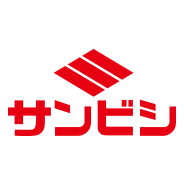 With the conviction that soy sauce, Japan's traditional seasoning, is the best seasoning ever created, Sanbishi continues to explore brewing techniques to make outstanding soy sauce.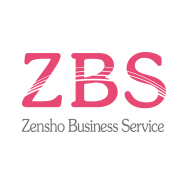 Zensho Business Service Co., Ltd.
Zensho Business Service supports independence for people with disabilities and offers them a forum for public participation. The company takes charge of back-office jobs outsourced from the Zensho Group.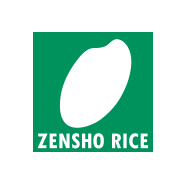 Zensho Rice Co., Ltd.
Zensho Rice concludes contracts directly with producers for carefully selected, fine quality, unmilled rice, which it polishes in its own factory. The company supplies safe, delicious rice to Group stores, schools, and other customers.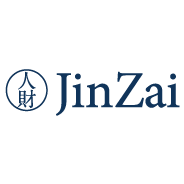 JinZai Co., Ltd.
JinZai supports foreign human resources who have joined the company with the "specified skilled worker" visa status to live in Japan and introduces human resources to the Zensho Group companies.