Zensho Brands
Offering the pleasure of choice to even more customers
Food Service
Zensho's diverse network of restaurants serving gyudon, udon, and hamburger steaks, as well as conveyor-belt sushi restaurants and coffee shops, provide dining options to suit any customer's needs.
Food Service (Outside Japan)
Zensho is aggressively opening Sukiya stores outside Japan in order to popularize Japan's national dishes around the world.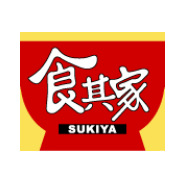 Sukiya
(China)
Sukiya (China) operates stores in Shanghai, Beijing, Tianjin, and other locations. The restaurant's reasonably priced gyudon is popular in China, where eating habits are diversifying as living standards rise.
Sukiya
(Brazil)
Sukiya (Brazil) mainly operates stores in the urban area of Sao Paulo, Brazil's largest city. Japanese Brazilians and other local people are already becoming familiar with gyudon.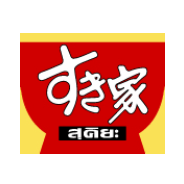 Thailand and Japan have long shared certain cultural similarities. Sukiya's gyudon is a simple, popular dish in Thailand, where rice is the staple food.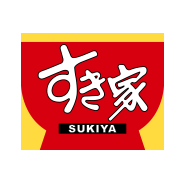 Sukiya (Malaysia) has obtained halal certification, verifying that food is prepared in accordance with Islamic precepts. The restaurant chain offers the world's first halal-certified gyudon.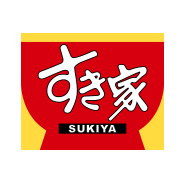 Sukiya
(Mexico)
Sukiya (Mexico) has opened a store in Mexico City, a city of about 20 million people. The restaurant offers gyudon featuring rice that is the pride of Sukiya in Mexico, a country which is not familiar with rice-eating culture.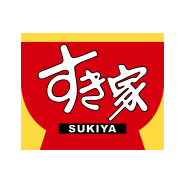 The first Sukiya restaurant opened in July 2014 in Taiwan, where there are many Japanophiles and Japanese food is popular. Sukiya gyudon is reasonably priced and well received.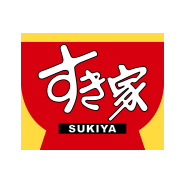 Sukiya
(Indonesia)
Sukiya opened a restaurant in a Jakarta shopping center in September 2014 to offer its gyudon in Indonesia, a country with a rice-eating culture.

Primarily operating in Malaysia, The
Chicken Rice Shop Restaurant serves traditionally-cooked chicken rice as its
signature product, gaining popularity from groups of families consisted with
most of all generations.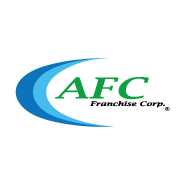 Advanced Fresh Concepts Franchise Corp. franchises over 4,000 of take-out Sushi counter in the United States, Canada and Australia.
Retail
Zensho operates supermarket chains that are uncompromising on safety, quality, and price.
Nursing Care
Zensho Group operates residential and nursing care services for the elderly.