Group Organization and Four Priority Areas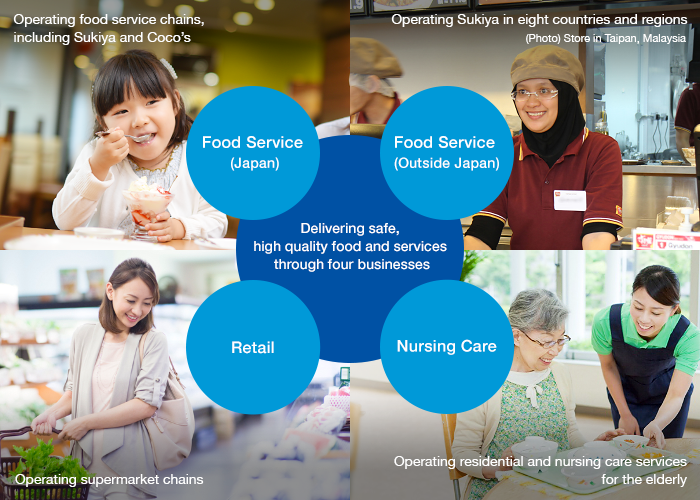 Zensho Group: Connecting through Food
Food is essential for human life. Zensho Group supports the lifestyles and health of customers by delivering safe, delicious food in diverse settings.
Food Service (Japan)
Starting with Sukiya, Japan's leading chain of gyudon (beef bowl) restaurants by number of locations, Zensho offers a great selection of dining options, including family dining restaurants specializing in hamburger steaks, pasta, Japanese cuisine and yakiniku barbecue, as well as fast food outlets such as coffee shops, udon and ramen noodle shops, and conveyor-belt sushi restaurants.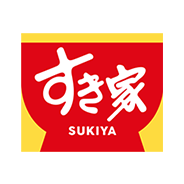 Sukiya
Nakau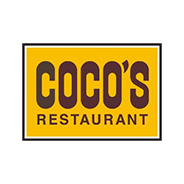 Coco's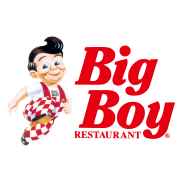 Big Boy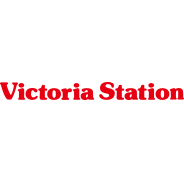 Victoria Station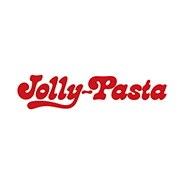 Jolly Pasta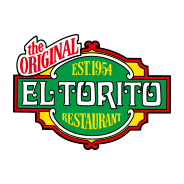 El Torito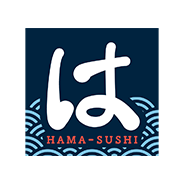 Hama-sushi
Hanaya Yohei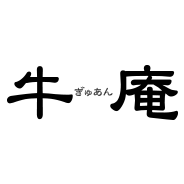 Gyuan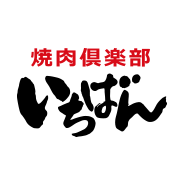 Ichiban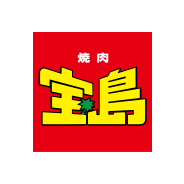 Takarajima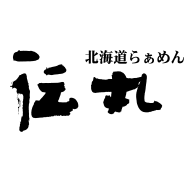 Denmaru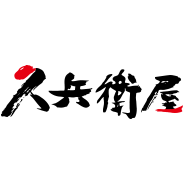 Kyubeiya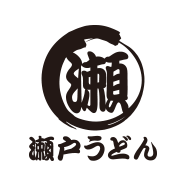 Seto Udon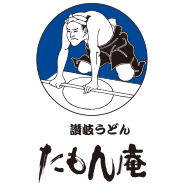 Tamon'an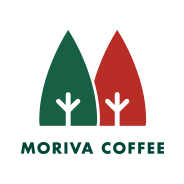 Moriva Coffee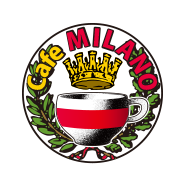 Cafe Milano
Food Service (Outside Japan)
Zensho is aggressively opening Sukiya stores outside Japan in order to popularize Japan's national dishes around the world.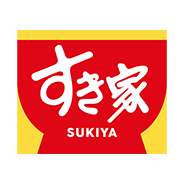 Sukiya
(China)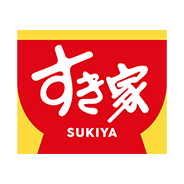 Sukiya
(Brazil)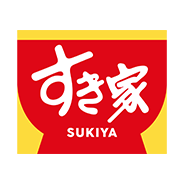 Sukiya
(Thailand)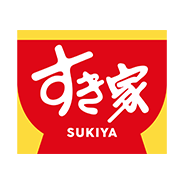 Sukiya
(Malaysia)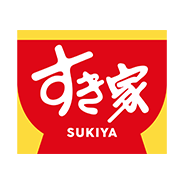 Sukiya
(Mexico)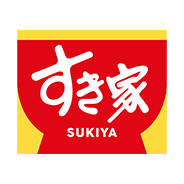 Sukiya
(Taiwan)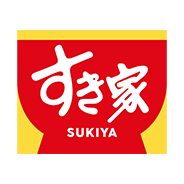 Sukiya
(Indonesia)
Retail
Zensho operates supermarket chains with an uncompromising commitment to safety, quality, and price.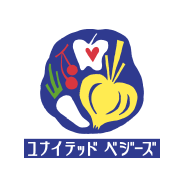 United Veggies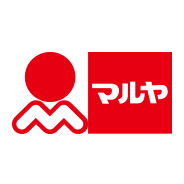 Maruya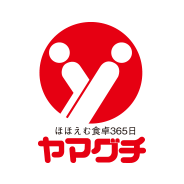 Yamaguchi Supermarket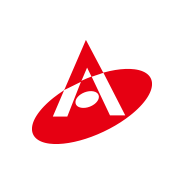 Maruei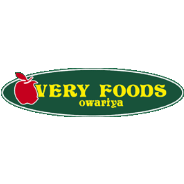 Very Foods Owariya
Nursing Care
Zensho operates residential and nursing care services for the elderly. We provide safe, delicious food and a comfortable living environment so that people in their advanced years can enjoy a pleasant life.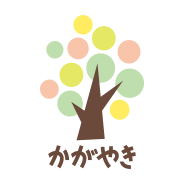 Kagayaki
Support Companies
Zensho's support companies provide intellectual assistance, including operations management and financial management systems, as well as physical assistance, such as store design and construction, manufacture of cooking utensils, procurement of food ingredients, and logistics to provide support to group companies from diverse angles.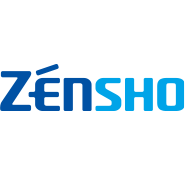 Zensho Tradings Co., Ltd.
Global Fresh Supply Co., Ltd.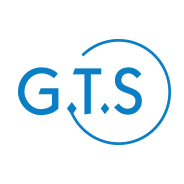 Global Table Supply Co., Ltd.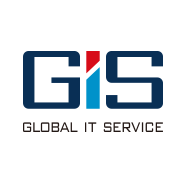 Global IT Service Co., Ltd.
Techno Construction Co., Ltd.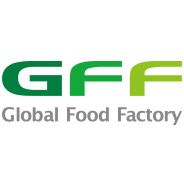 GFF CO., LTD.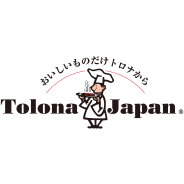 Tolona Japan Co., Ltd.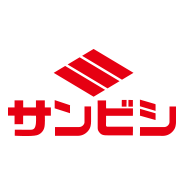 Sanbishi Co., Ltd.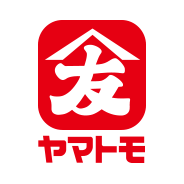 Yamatomosuisan Co., Ltd.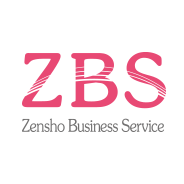 Zensho Business Service Co., Ltd.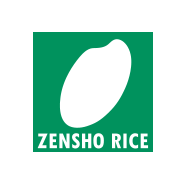 Zensho Rice Co., Ltd.