Commitment to Food Safety
Pursuing the World's Most Rigorous Commitment to Food Safety and Quality
We believe that delivering a stable supply of safe, delicious food is the key mission of the Zensho Group.
The Zensho Group regards food safety as the top management priority. This is because we believe it is more important than anything that the food ingredients customers eat not only taste delicious but can be enjoyed with peace of mind. This is why Zensho established the Group Food Safety Pursuing Division, which conducts daily on-site research and inspections in all processes from procurement through the provision of services, to ensure food safety.
Delivering a steady supply of safe food to customers




Safe food depends on the reliability of raw ingredients.
・

Feed and livestock management

・

Preliminary surveys of farm hygiene, etc.

・

Procurement of raw ingredients based on strict testing

・

Inspection for residual agricultural chemicals and harmful bacteria


Safe, delicious food ingredients procured from diverse locations are manufactured and processed in plants.
・

Thorough hygiene controls for employees

・

Checking for contamination, equipment breakages

・

Bacteriological testing

Food ingredients are transported hygienically and at the correct temperature to preserve quality for delivery to stores.
・

Implementation of strict regular inspections and surveys

・

Thorough temperature control in warehouses and inside trucks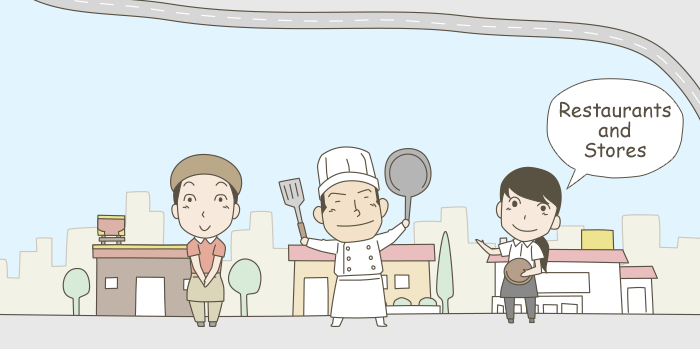 Customers gather at our stores to have fun times together and enjoy safe, delicious food.
・

Implementation of voluntary inspections under strict safety standards

・

Temperature control and expiry management for food ingredients

・

Clothing, and handwashing methods and frequency checks

・

Checks on store hygiene
Safety and Quality Management of Each Food Ingredient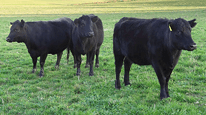 Beef
Our employees conduct on-site inspections of livestock farms and processing plants. We ensure safety through standards which are even stricter than national safety standards.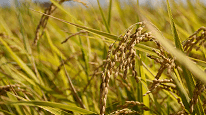 Rice
Rice is a staple food in Japan. We confirm the safety of rice with inspections that cover growing conditions through post-harvest.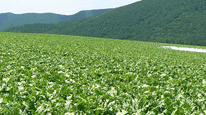 Vegetables
In order to supply safe, delicious vegetables, we implement comprehensive safety checks and quality controls.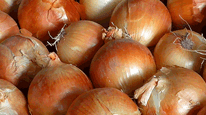 Onions
In order to supply safe, delicious onions, we implement comprehensive safety checks and quality controls.
Eggs
We use eggs purchased from poultry farms and grading and packing (GP) centers with advanced quality control and hygiene management.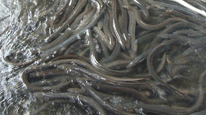 Fish
It is safety, rather than place of production, that is important. We implement safety management that does not rely on inspection alone.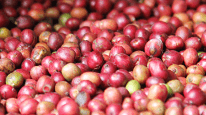 Coffee beans
Our employees regularly check production sites directly, and we also implement thorough quality control after beans arrive in Japan.
Note: The website for each brand provides information about allergy labeling.