Safety and Reliability
Zensho has established its own safety standards and is undertaking diverse efforts in each process from procurement of raw ingredients through to in-store operations in order to provide customers with safe and
secure food to eat.
Procurement
Procurement of the raw ingredients is the basis of safe food. Any other subsequent efforts are meaningless unless food ingredients are safe.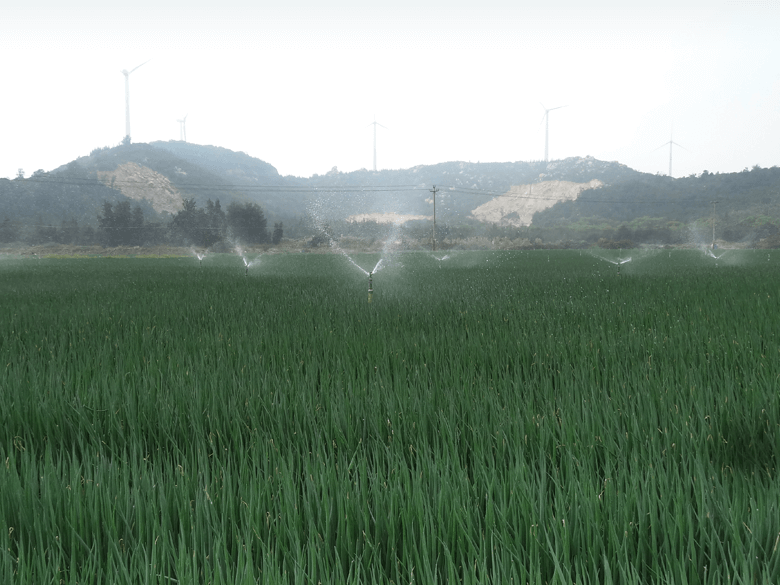 For example, in the case of beef, we conduct preliminary inspections of feed, livestock management, and farm hygiene from the stage of cattle rearing. We ensure safety in accordance with our original in-house safety standards in addition to the standards of national accreditation programs* in countries such as the United States and Australia.
* Beef Quality Assurance (BQA) Program in the United States and the Livestock Production Assurance (LPA) Program in Australia.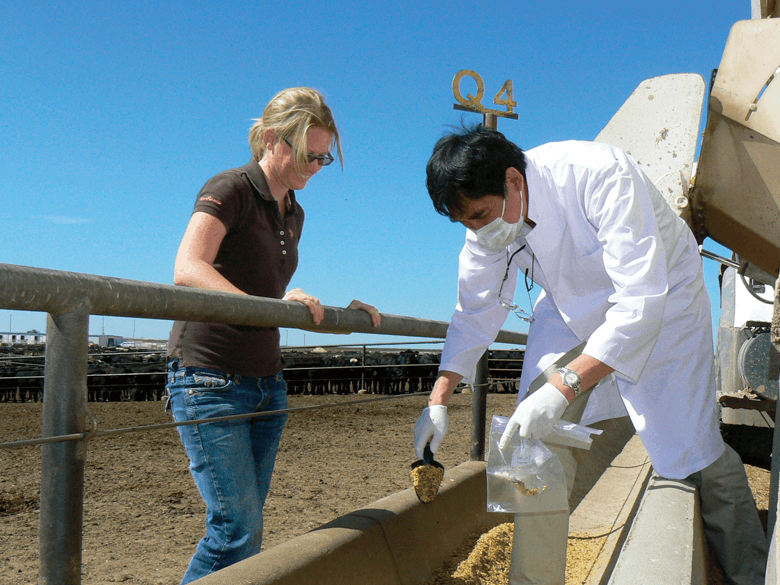 After that, we also employ the Hazard Analysis and Critical Control Point (HACCP) system at meat processing plants, and procure beef following strict inspections based on national standards in each country and our in-house standards.
Similarly, we do our utmost to keep and check onsite records of which fertilizers and agricultural chemicals are used when and in what way for cereals and vegetables. We also continuously implement testing for chemical residues and harmful bacteria to ensure safety.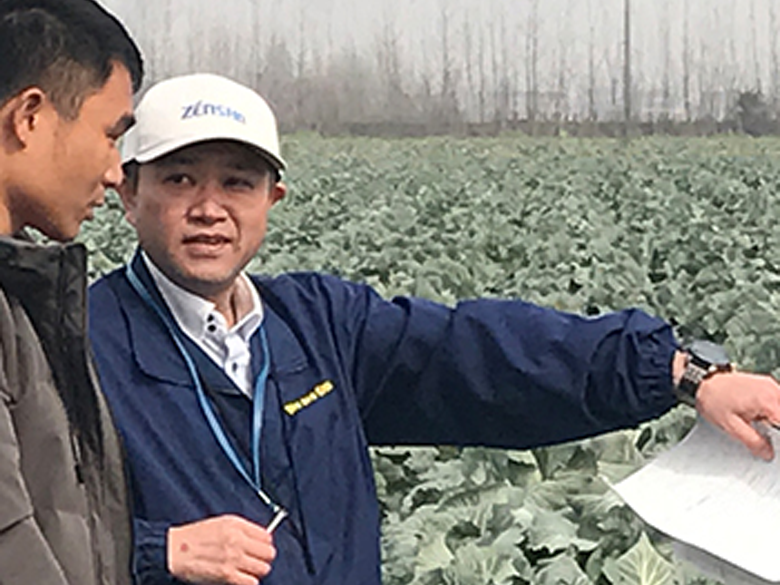 Manufacturing
Safe and delicious food ingredients procured from each area are manufactured and processed at plants. At plants, we implement thorough handwashing and keep hair and dust from entering plants using air showers and other forms of hygiene management for employees. We also conduct general health management to ensure employees are not suffering from infectious diseases.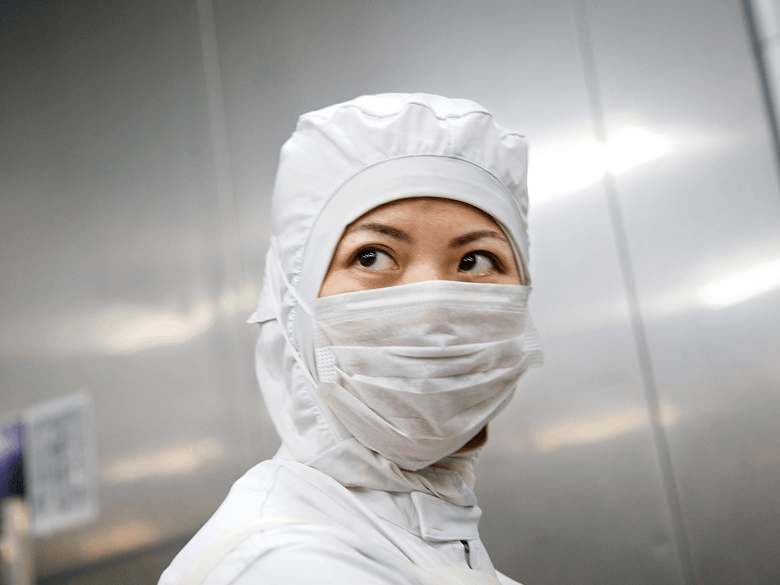 In addition, in manufacturing and processing, we check that there are no problems due to contamination of the process itself and no faults with machinery and equipment and implement testing for bacteria using wipe inspections.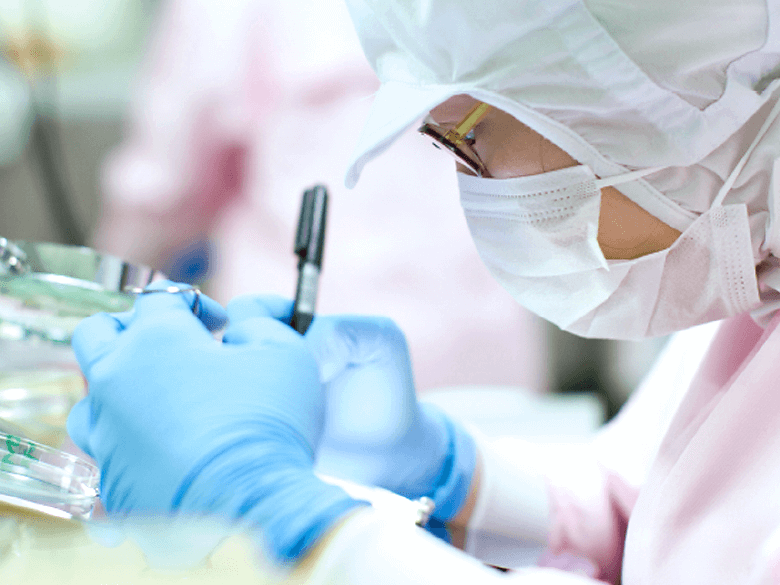 These checks are performed directly onsite by specialist employees with responsibility for safety management.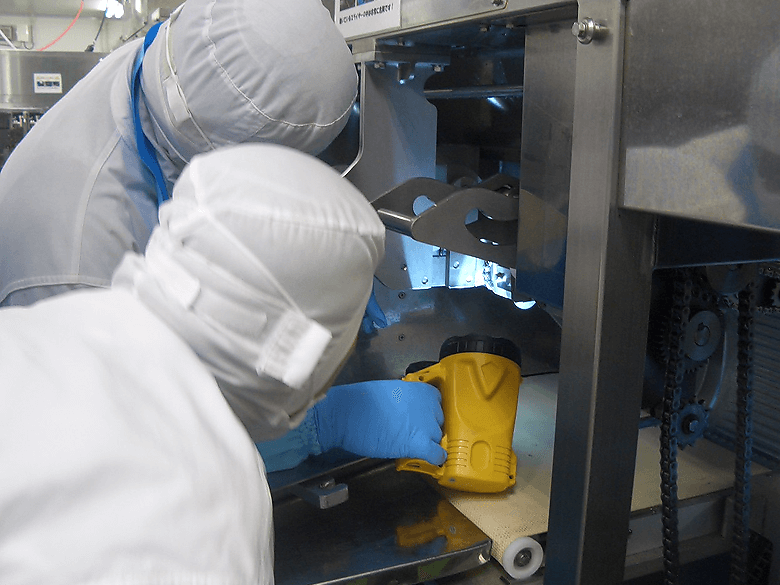 Logistics
The hygienic transportation and storage of food at the correct temperature is vital for managing food ingredient quality.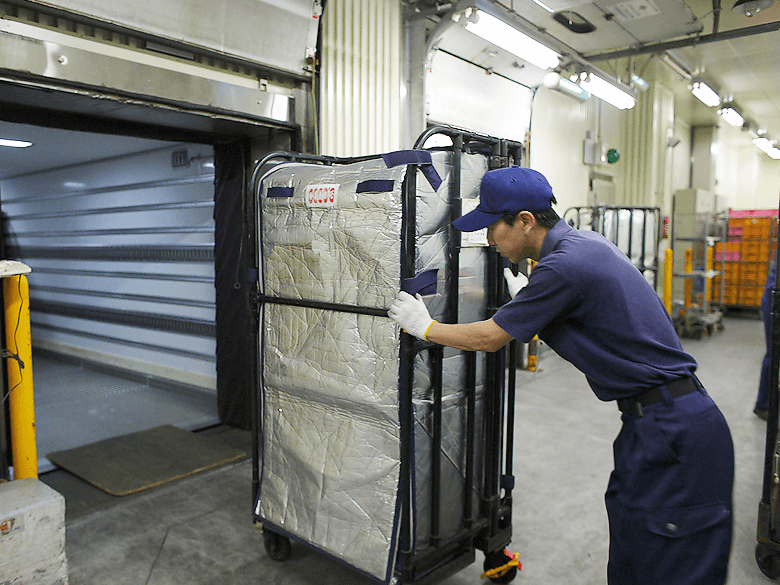 Zensho's employees perform strict testing and inspections regularly based on in-house safety standards.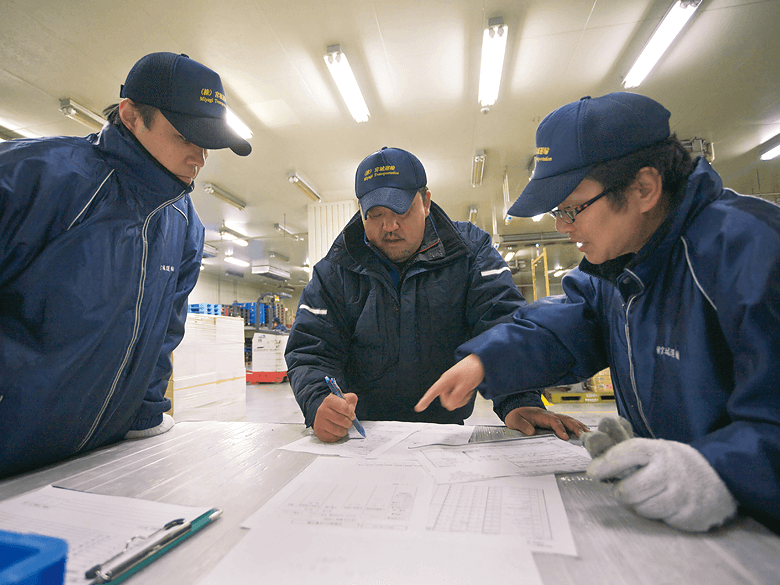 Moreover, we practice thorough temperature control in warehouses that store and deliver food ingredients and inside trucks, facilitating the consistent delivery of fresh food ingredients to stores.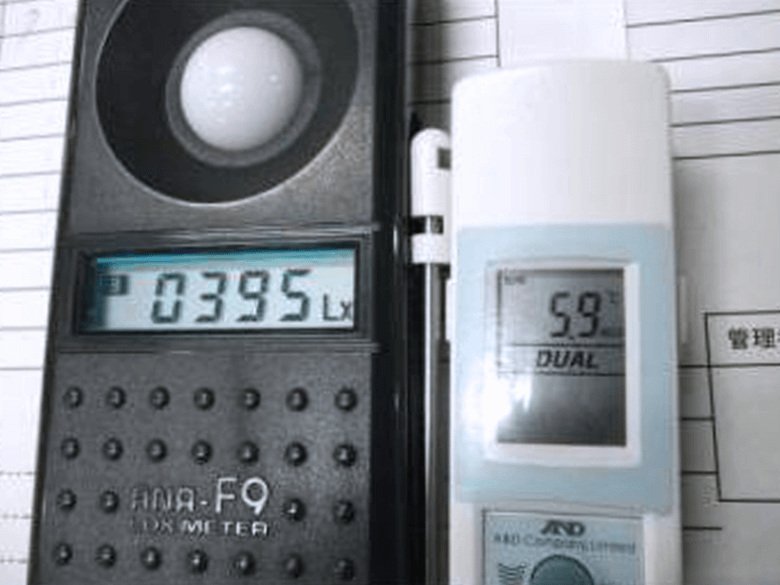 Restaurants/Stores
Stores provide customers with fun times together with safe and delicious food.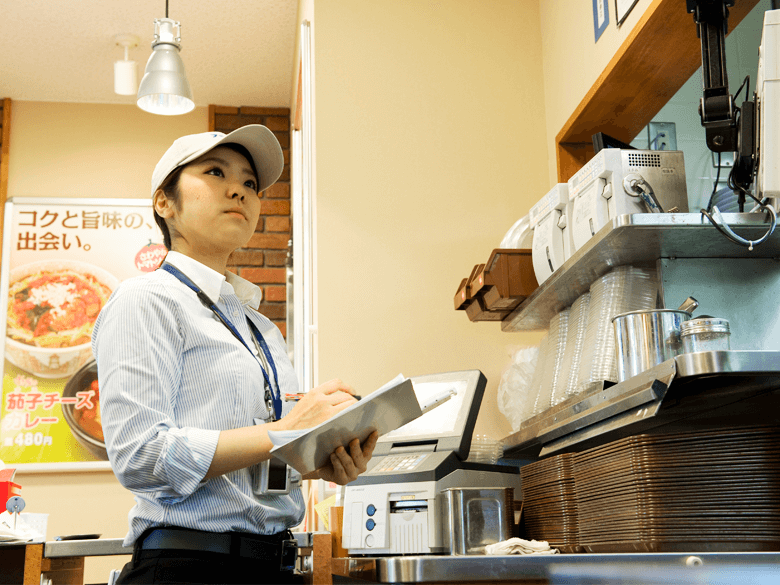 Specialist employees directly visit stores individually to perform voluntary inspections under Zensho's uniquely strict safety standards.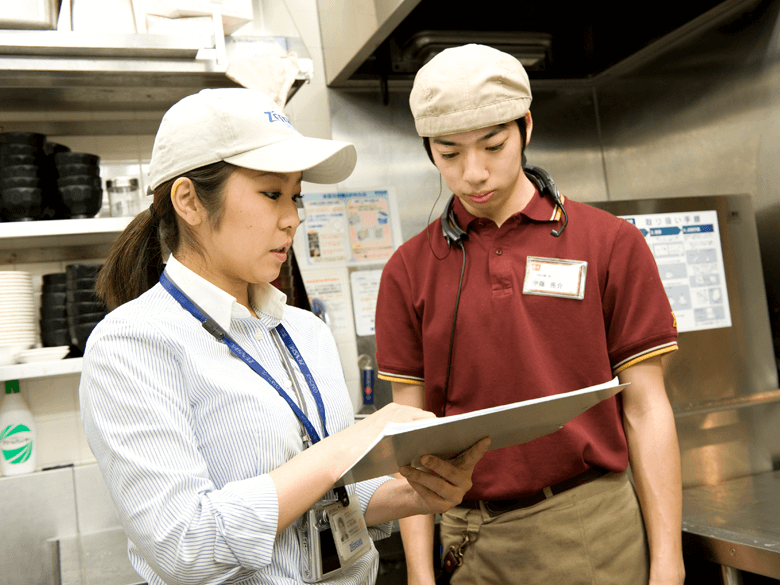 The inspectors make unannounced inspections of numerous items, which include temperature control and expiry date management for food ingredients, checks on clothing and handwashing methods and frequency, and confirmation of store hygiene using wipe inspections. Onsite feedback about problem areas allows the constant provision of safe and delicious food.