Special Subsidiary
Zensho Holdings strives to provide carreer opportunities for people with disabilities, regarding this as an important corporate social responsibility.
Zensho Business Service Co., Ltd.
Approximately 200 people with disabilities work at the Zensho Group. In April 2012, we established Zensho Business Service Co., Ltd. as a special subsidiary to support the independence and social participation of people with disabilities.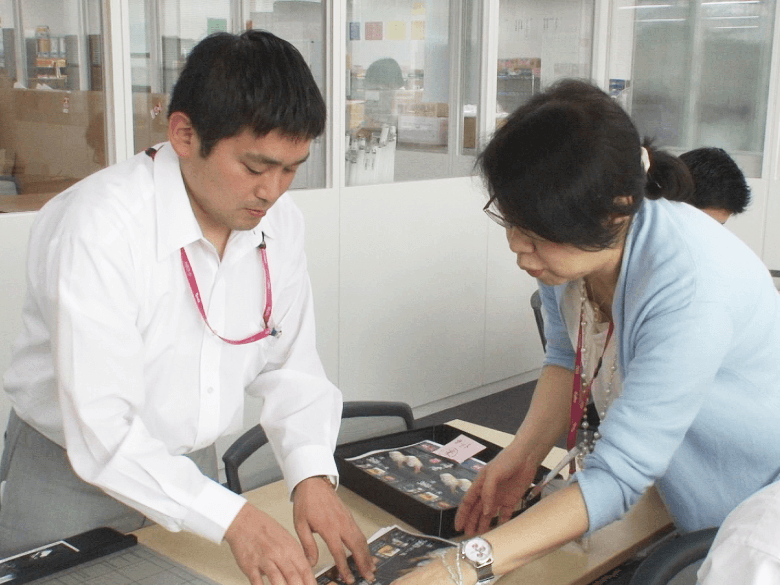 Company Data
Address
JR Shinagawa East Building,
2-18-1 Konan, Minato-ku, Tokyo 108-0075, Japan
Established
April 2, 2012 (approved as a special subsidiary in May 2012)
Capital
¥10 million
Representative
Shigeru Fujiwara, President and Representative Director
Number of employees
People with disabilities: 86; support staff: 11
Business operations

Back-office jobs outsourced by Zensho Group

・

Light work (document packing, shipping, shredding, etc.)

・

Data entry operations (personnel data, store inventory data, customer feedback, etc.)

・

Mail and courier sorting operations

・

Creation of promotional items used in the Group's stores
Workplace atmosphere
At Zensho Business Service, we tackle our daily work with the keyword:
・

"Growth"—an organization where all employees keep trying with all their might;

・

"Trust"—a team with strong solidarity that considers, respects and trusts each other;

・

"Ambition"—high aspirations and the passion to become who we want to be.
We also strive to create a workplace atmosphere where working together is easy and worthwhile, and we do this in ways such as celebrating the birthday of employees once a month.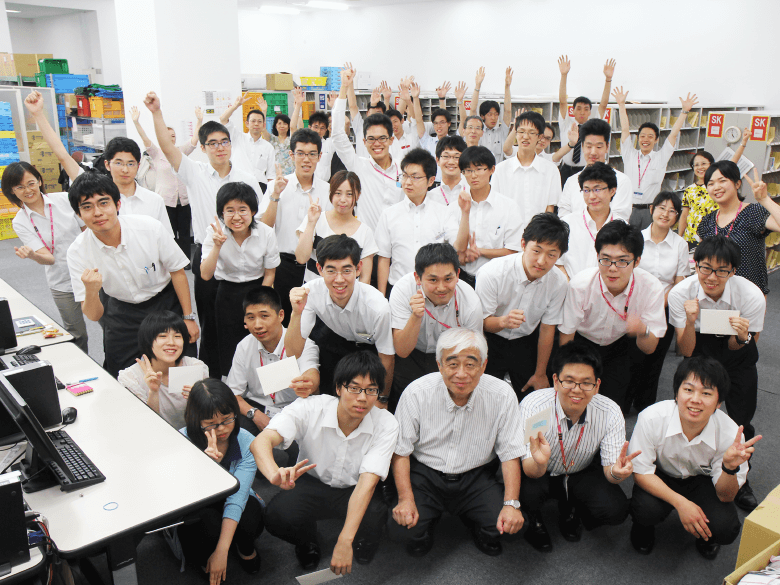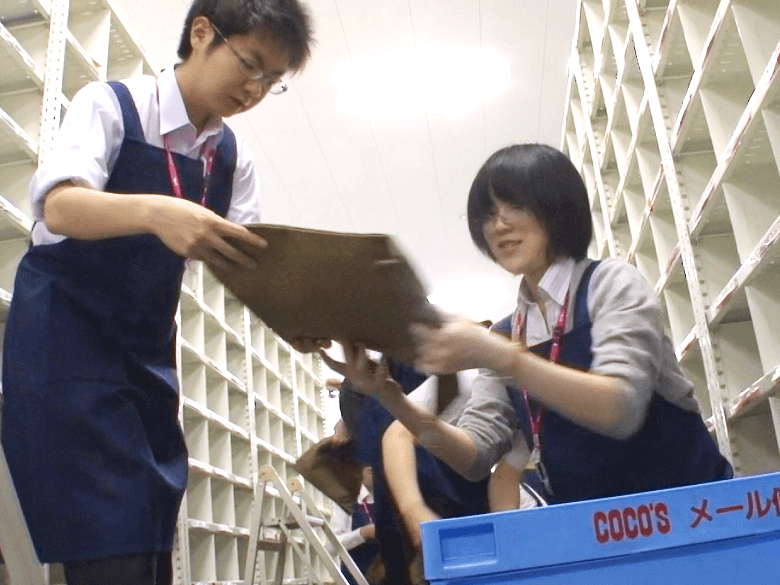 Message from the President
Zensho Business Service Co., Ltd. was established as a special subsidiary of the Zensho Group on April 2, 2012 and approved as a special subsidiary on May 24, 2012. The Corporate Vision of the Zensho Group is eradicating hunger and poverty from the world.
All employees of Zensho Business Service tackle their day-to-day work with positivity, energy, and vitality while taking responsibility and pride in their own jobs as they help to achieve this vision. Based on the principle of "customers come first," employees work as one while each and every individual grows together with the company.