Food Safety
Zensho Group's unique business model delivers safety and reliability.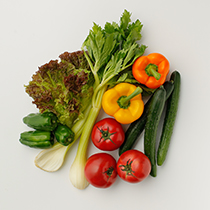 Delivering a stable supply of safe, delicious food is a critical mission for the Zensho Group.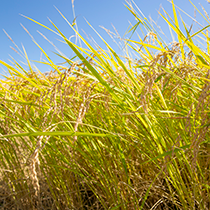 Find out about Zensho's innovative system for integrated management, which delivers the world's highest standards of food safety and quality—from the procurement of raw ingredients through manufacturing, processing, and logistics to sales in stores.